Making Meaningful Connections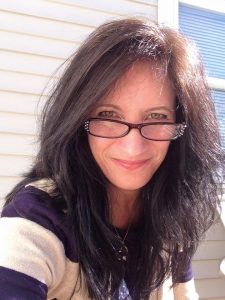 Today on The Good Life, Advancement Strategist and Coach Trainer from  www.AlphaAdvancementStrategies.com, Lori Lynn Greene, shared about making meaningful connections. She started off talking about our first meaningful connection being with God, to help us become the kind of person people want to be around. She also shared about some meaningful connections that helped her accomplish some big projects, as well as, get through some difficult challenges.
Next, she talked about ways we can make meaningful connections in the different areas of our life. These started with valuing the connections we currently have, opening ourselves to people with different personalities, to explore different parts of ourselves. She gave us easy tips on how to start a conversation, and what to look for. Finally, she encouraged us that all connections can make a difference in our lives. Listen in and hear more about it!