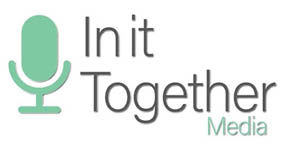 "Bringing out the best in people to influence positive change!"  
---
Click

Here

to advertise!

Tune in Weekdays 9:00 AM

Live Call-In (603) 384-3535
Listen to our Live Internet Radio broadcast  Here!  
Our Facebook Live-stream

Here
Our Archives

Here!
__________________________________________________________________________
Archives by Day
---
Ask how to anchor your own segment
to share your passion talent or expertise!
---
One of our community luncheons.
---
---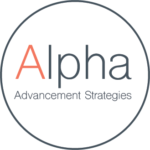 As the Host of In It Together, and the Founder of Alpha Advancement Strategies, Lori Lynn Greene is very active helping people find solutions and develop strategic plans to advance their life and goals.
Join Lori and her guests weekdays at 9 AM, where she shares valuable strategies from her experience as a professional life coach, health and wellness coach, and community builder. Tune in and hear real people, doing real things, to make a real impact in the community and beyond, because we're IN IT TOGETHER.
Like us on Facebook at In It Together with Lori Lynn Greene, and follow us on Twitter @InItTogetherNH.
712 Mast Road, Suite 101, Manchester, NH 03102
We're above Jacques Flower Shop in Pinardville.
---
Be sure to thank some of our faithful advertisers.