How to Keep Moving Forward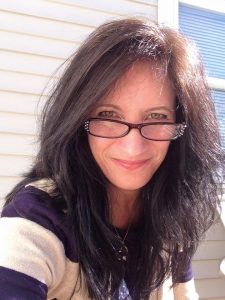 Today on The Good Life, Advancement Strategist and Coach Trainer from  www.AlphaAdvancementStrategies.com, Lori Lynn Greene, shared about How to Keep Moving Forward. She started off talking about keeping track of our progress, having a vision and a good daily routine. She told us challenges are temporary, though some things are beyond our control, we get to choose how to go through them.
Next, Lori shared some foundational things that can help us keep moving forward. She highlighted the importance of self-awareness and self-correction. Also, understanding our values, setting goals, improving focus and effectiveness. She then told us how to be more motivated, resilient, and proactive in our personal growth. Finally, she encouraged us to evaluate our relationships, where to best spend our time, and other considerations to keep moving forward. Listen in and hear more about it!