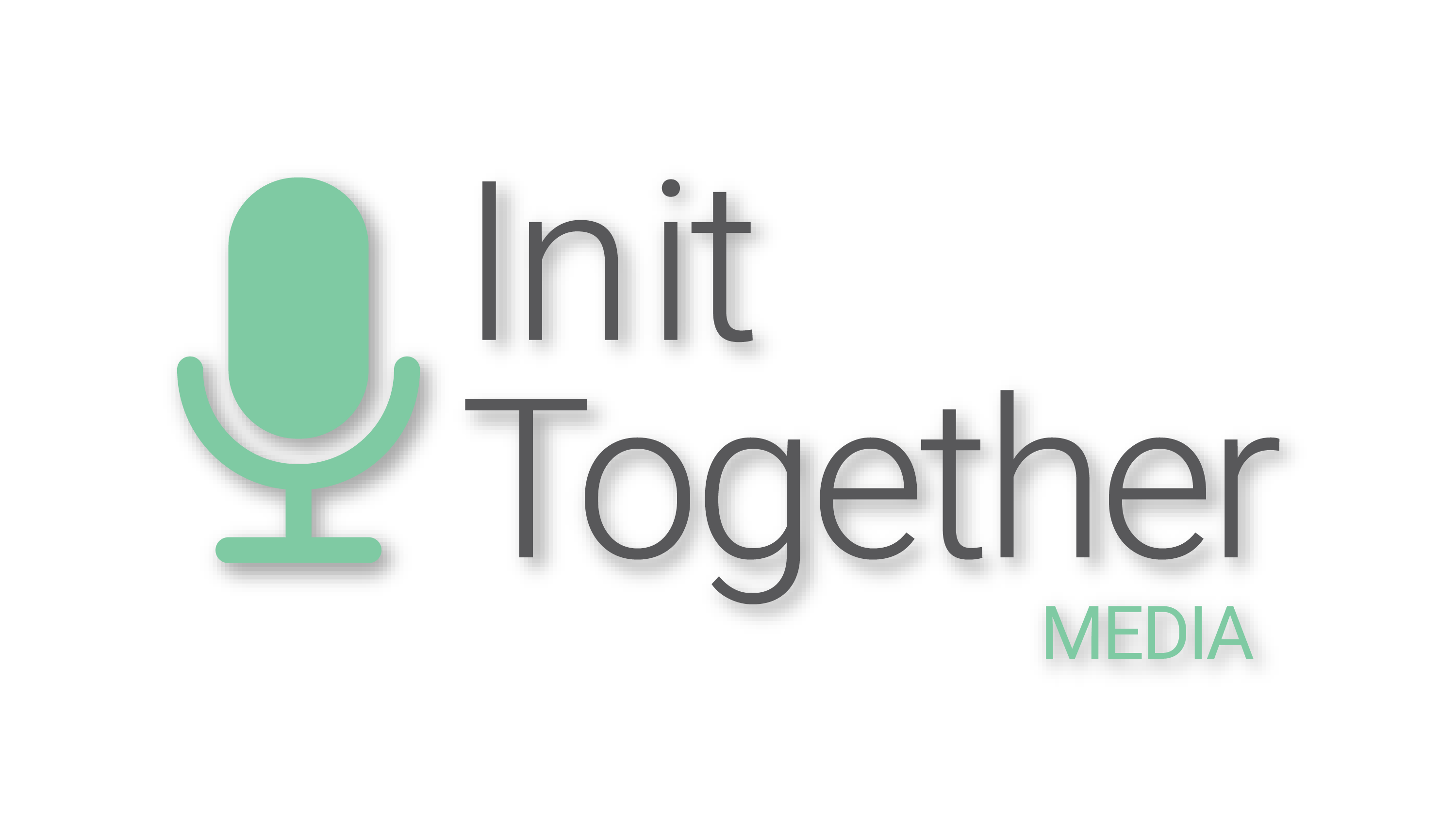 Tune in Weekdays 9:00 AM

Live Call-In (603) 384-3535
Listen to our Live Internet Radio broadcast  Here!  
Our Facebook Livestream

Here
Our Archives

Here!
Host & Anchors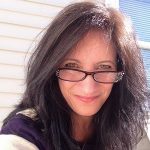 Mondays join Lori Lynn Greene for The Good Life
A good life is more than just making a living, it's making the life you want. This segment helps us identify and eliminate challenges that hinder our success, so we can make positive changes and design a life worth living.        
Tuesdays join Jennifer Lever for Recovery Now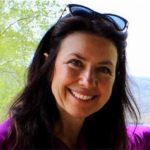 Jennifer Lever has a passion for helping families who have been impacted by addiction after her 11 year journey of recovery with her son. She helps us recognize the subtle signs of addiction and offers lasting recovery solutions.
Wednesdays join Marc Major for It's A Wonderful Life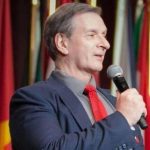 This segment is all about leadership development and living a positive lifestyle. In this segment Marc helps us identify and activate change personally and professionally, by adding value that helps us be more, so we can do more.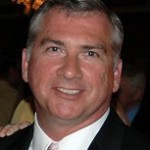 Thursdays join Bob Boilard for Personal Safety
In this segment Master Trainer of Defensive Strategies, LLC offers insights about how NOT to be a victim. He helps us understand personal safety and protection for the entire family through situational awareness and home safety strategies.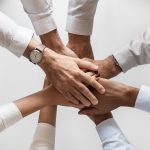 Fridays join Business owners for Business Beat or community outreach organizations for Come Together. 
Featuring trusted business owners offering tips from their experiences and success, or community leaders sharing about local outreach efforts. 
---
To find out how to anchor your own segment and
 share your passion talent or expertise! 
712 Mast Road, Suite 101, Manchester, NH 03102
We're above Jacques Flower Shop in Pinardville.
(603)384-3535
---
Attend our Community Luncheons
---
---
Be sure to thank some of our faithful advertisers.

https://soundcloud.com/lorilynngreene/marc-major-ad-30-final
https://soundcloud.com/lorilynngreene/final-alpha-ad-355