Dismantling Fear Of Climate Change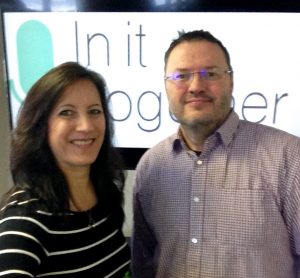 Today on Storm Chasing, Meteorologist, Weather Historian, and Storm Chaser, Ron Moore Jr, from The Storm Warning, joined Lori to discuss Dismantling Fear Of Climate Change. They started off talking about telling the truth and kingdom investments and partnerships. Then Ron encouraged teachers and students to contact him if they want to have climate discussions. They then acknowledged what we hear in the media is not always the majority point of view.
Next, they discussed Ron's relationship with old school scientists, and debunked some old news that propagates lies. They highlighted climate machines, the professor who discovered the hole in the ozone layer, and the hysteria in Paris regarding Climate Change. Ron told us how NOAH manipulated historical data, and  encouraged us to find our purpose and passion. Listen in and hear more about it!