Positive Programming, Promotion and Outreach!
We offer advertising for businesses who need to attract and retain customers, and
promotional support to organizations who want to acquire volunteers or donors.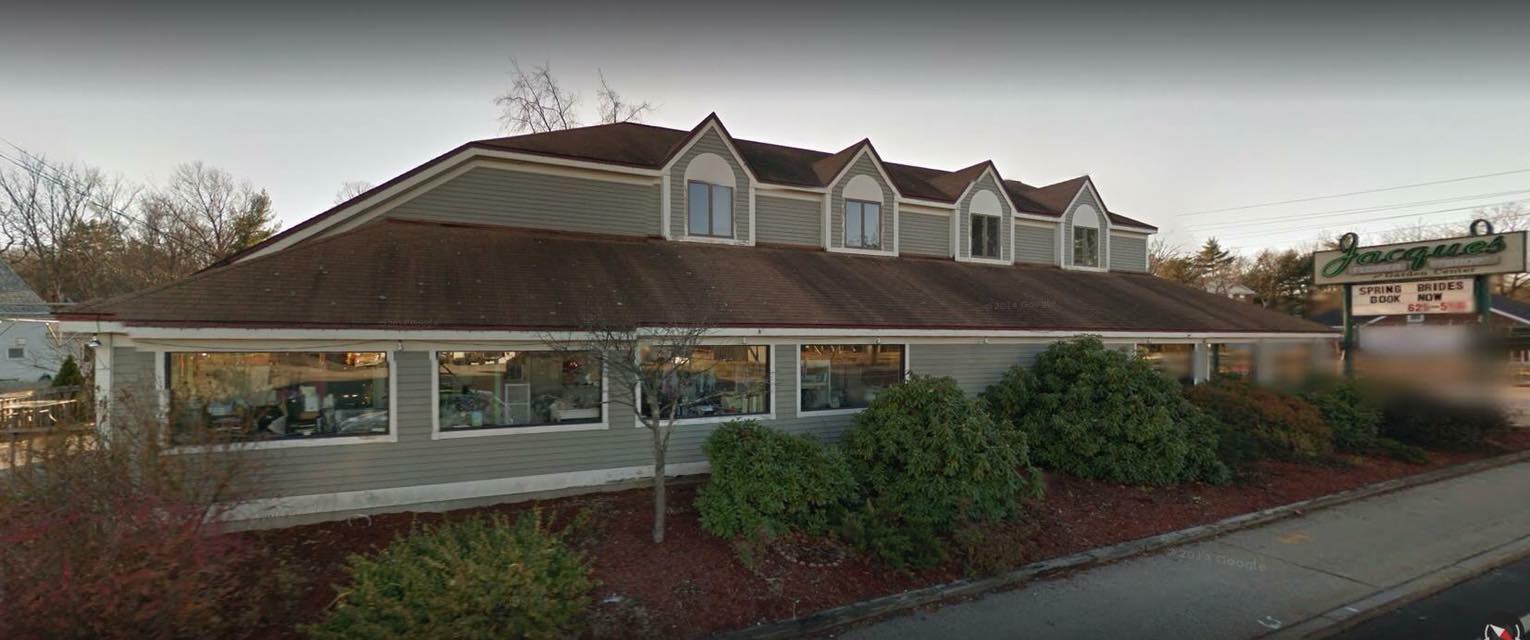 Tune in Weekdays 9:00 AM

Live Call-In (603) 384-3535
Listen to our Live Internet Radio broadcast  Here!  
Our Facebook Live-stream Here
Our Archives Here!
Business email:contact@inittogethermedia.com 
---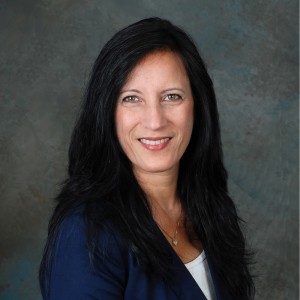 Lori Lynn Greene is the Founder and CEO of In It Together Media. In December, 2014 she wanted to start a podcast to help more people through her company, Alpha Advancement Strategies. She met with a local radio host to inquire about how a show was structured. Immediately she was invited to co-host their morning show on a local FM station, Monday through Friday from six to nine AM.
After seven months, she launched a weekly call in segment called The Good Life, while simultaneously launching an international show on the VoiceAmerica Variety Channel entitled In It Together with Lori Lynn Greene. Both platforms gave her insight into the power of talk radio. She quickly expanded her local daily call-in show from one to five days a week, hosting 13 regular segments. She then left VoiceAmerica to devote more of her time to the local show, also entitled In It Together with Lori Lynn Greene.
During this time, Lori helped the local station's managing company find help with production and sales. She also brought in an interior designer to modernize the station. They later held an open house with the mayor officiating a ribbon cutting ceremony.
In April of 2015, in what seemed like a sudden blow, the station replaced the In It Together show with a political program, making it difficult for Lori to move 13 segments to a different time slot. She quickly set up the In It Together internet radio station to accommodate her anchors and in consideration for her local audience, since they had grown accustom to listening daily at 9 AM. 
Finally, in March, 2019, after nearly four years, Lori registered the trade name In It Together Media. She also expanded her commercial space right where she began, but with a new video studio that added video livestreaming. She has also expanded from Spreaker internet radio and SoundCloud podcast, to  YouTube, LinkedIn, Twitter, and Instagram. The show has reached thousands locally, nationally and internationally.